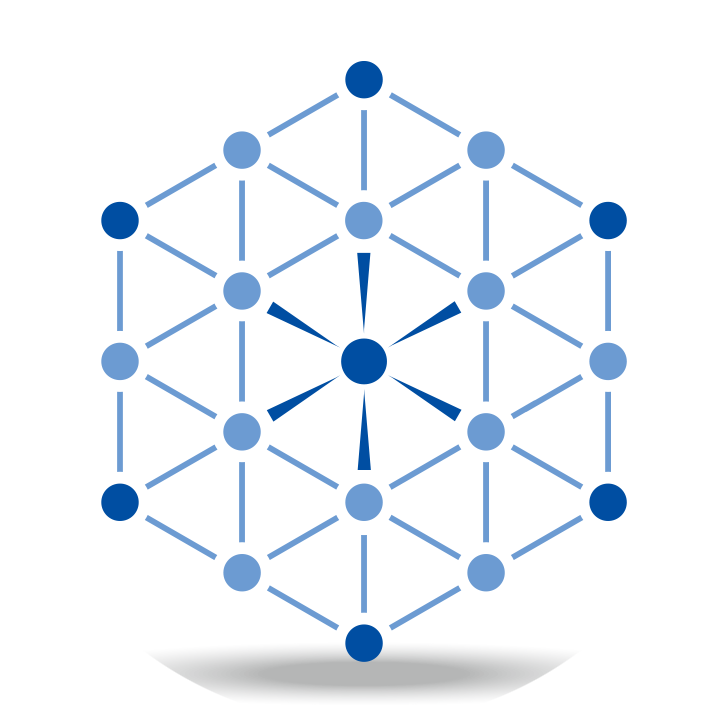 Type of Partner
Suitable partner candidates
R&d Project Partner
Professional technical personnel
With some professional technical capabilities in the laser industry, such as crystal growth, optical processing, optical coating, device packaging, optical design, mechanical design, electronic control algorithm, etc., you can join our R & D team as an external partner to jointly carry out R & D projects and obtain rich R & D benefits.
Product Project Partner
Professional product talent
If you have experience in product development and production of laser industry, can develop one or one kind of products with technical advantages, can cooperate with us to develop products, the company will provide perfect marketing, sales, production, supply chain and financial support for product projects. As the person in charge of the product project, you manage and operate the product project, and obtain rich product sales revenue.
Marketing Partner
Professional marketing talent
If you are familiar with laser or photoelectric industry, have many years of market experience, have certain marketing skills, or have good market channels, you can consider becoming our marketing partner, to jointly develop a broader market, and obtain rich market development benefits.
Sales Channel Partner
Professional sales personnel
If you have many years of sales experience in laser or photoelectric industry, good customer development ability and deep customer resources, you can consider becoming our sales partner. Sales of our products, the joint development of customer resources, and get rich product sales revenue.
Quality Partner
Professional quality personnel
If you are engaged in the quality management or quality control of laser products, or have professional testing equipment that we do not have, you can consider becoming our product quality partner, and cooperate with us to improve and enhance product quality, and obtain rich quality improvement revenue.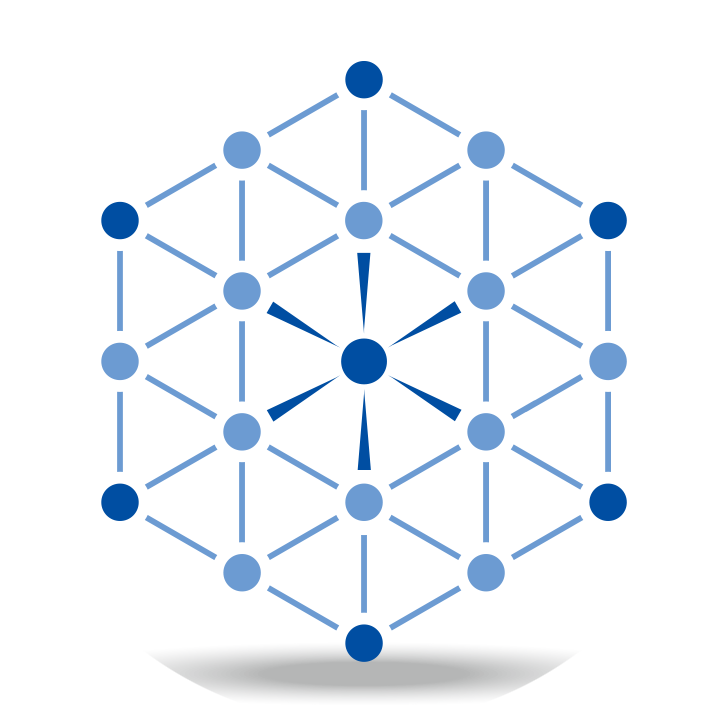 Co-partnership System
Our partnership system
Partnership conditions
Laser industry technology, product, marketing, sales or quality professional and technical personnel
Partnership income
The company offers generous partner base salary + performance performance
Partnership process
Offline communication – face to face communication – signing an agreement
Partnership support
The company provides comprehensive resources to enable partners to work smoothly and effectively
Partner exclusive communication channel,
Please contact us